THANK YOU!
THANK YOU!
Thank you for supporting Horizons Giving Day! If you missed making a gift on May 18, you can still donate through May 31. Use the search bar above to select a program to donate to.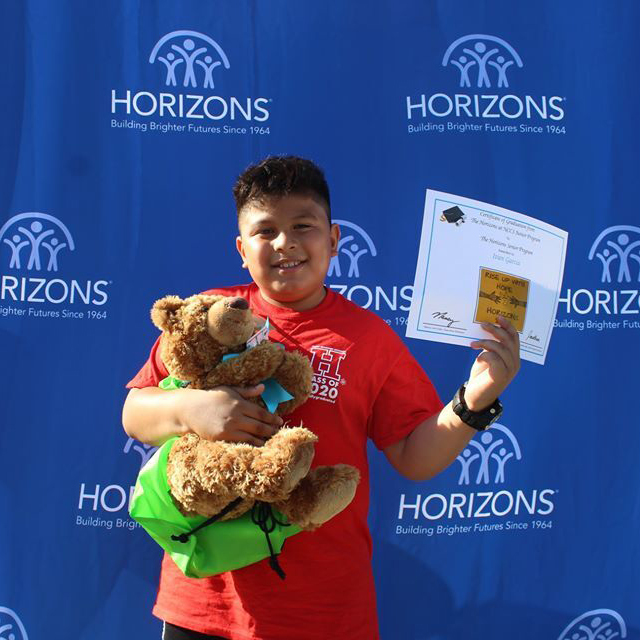 Leaderboards
Prize Winners Announced!
Congratulations to all Horizons Giving Day 2022 prize winners and a huge thanks to those who helped each affiliate earn them!