Wednesday, May 16, 2018
Still need to register your affiliate to participate in Horizons Giving Day? Register Now!
Why Give?
Opportunity isn't equal. But with your help, it can be.
Give to Horizons, and you'll help low-income students succeed in school. And you'll disrupt the kind of poverty that persists from generation to generation. 97% of Horizons high school students graduate on time (compared to 76% of their same-income peers) 91% go on to college or other post-secondary training (compared to 69% of their same-income peers) Your donations help Horizons serve even more students and families – and will help all kids find success in school and in life. Please give today!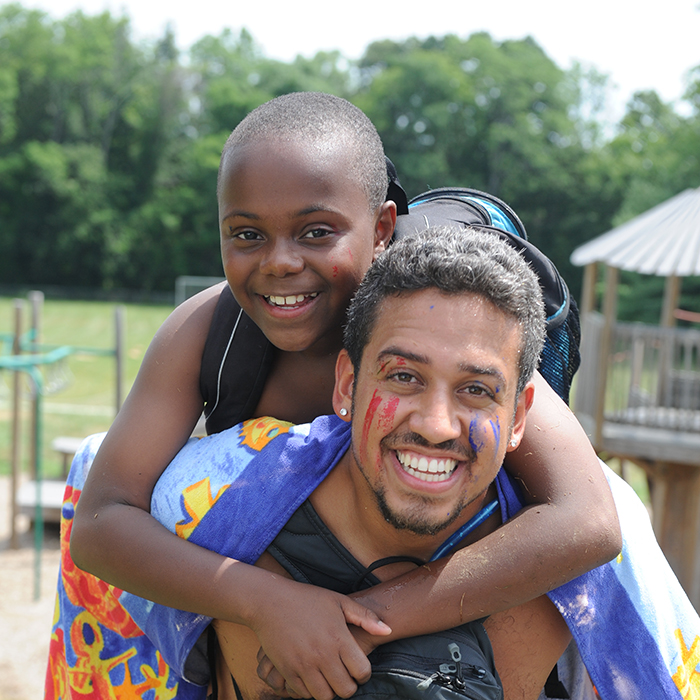 ---