Thank You for supporting
Horizons Giving Day 2018!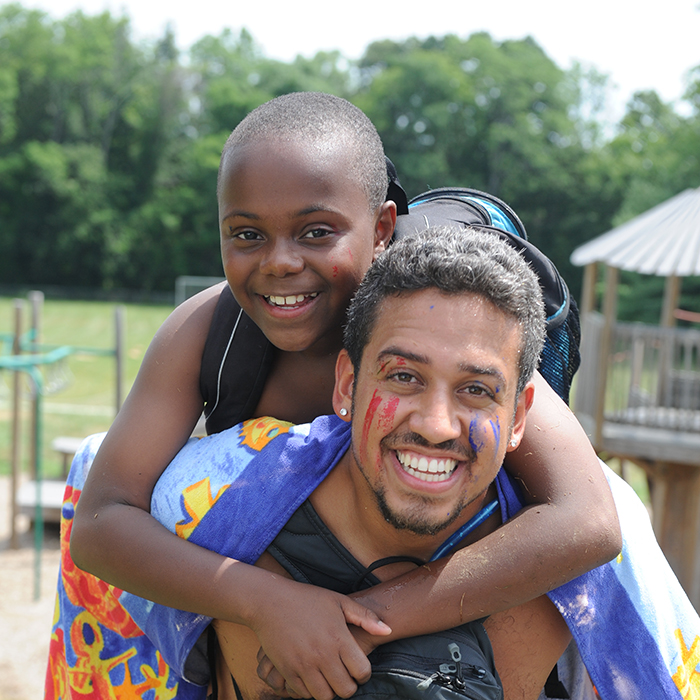 Over $1,200,000 Raised!
Thank you for helping us meet (and exceed) our Horizons Giving Day goal! Because of you, Horizons will be able to serve even more students and families – and will help all kids find success in school and in life.
Prize Winners Announced!
Congratulations to all Horizons Giving Day 2018 prize winners and a huge thanks to those who helped each affiliate earn them!
Click here to see who won.