THANK YOU!
THANK YOU!
Thank you for helping us meet (and exceed) our Horizons Giving Day goal! Because of you, Horizons will be able to serve even more students and families – and will help all kids find success in school and in life.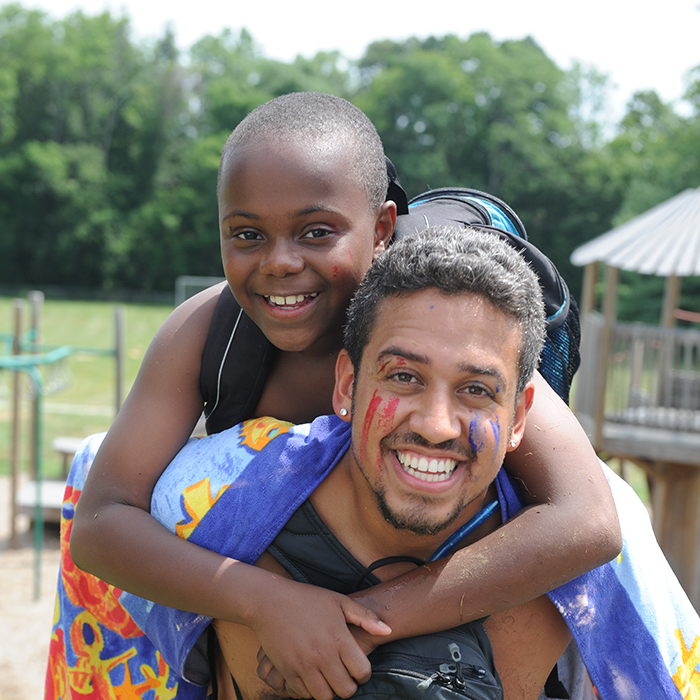 Prize Winners Announced!
Congratulations to all Horizons Giving Day 2020 prize winners and a huge thanks to those who helped each affiliate earn them!